ABOUT US
LT WINE BUSINESS ACADEMY
LT Wine Business Academy is a privately owned company that provides professional development & consultative services as well as food and beverage products to the Food and Beverage industry.
Our company was founded by one of the top experts in the Food and Beverage industry with the goal of providing high quality business solutions to the on and off premise channels.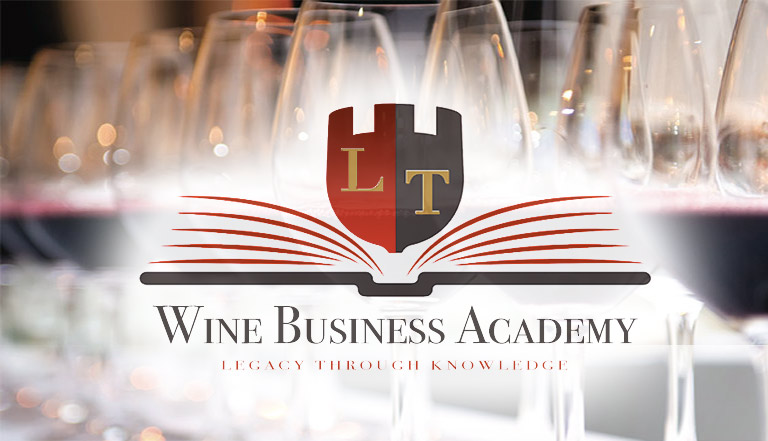 Our Professional Team
---
Our team of professional combines decades of food and beverage business knowledge, from wineries, retails, hotels and restaurants.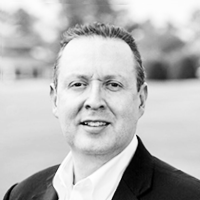 Luis Torres
Global President, Wine Business Academy
GO-Wine Co-Founder, Chief Marketing and Sales Officer
---
Background & Experience
---
Luis Torres is an internationally renowned, bilingual, WSET Advanced Certified instructor. He leads his business vision with a distinctive background in wine supply, distribution and on-and off-premise professional development with his wine business academy. In 2001, Luis co-founded The Academy of Wine and Service Excellence. Luis has directed the education programs for some of the largest wine manufacturing firms including Allied Domecq Wines, Beam Wine Estates and Constellation Brands.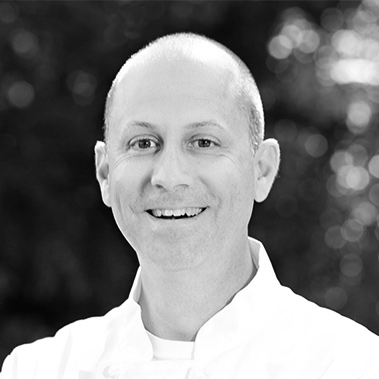 Tom Meyer
Strategic Director & Sales Consultant
Farmer's Table Restaurant Group, Business Owner
---
Background & Experience
---
Tom is a restaurateur in Durham, NC, and owner of the Farmer's Table Restaurant Group and Southern Harvest Hospitality Group. His restaurants and catering companies specialize in Southern cuisine matched with gracious hospitality and local sourcing.
From 1992 to 2003, Tom held a variety of senior level sales and marketing positions within the wine industry including Director of Marketing for the Artisans ∓ Estates portfolio of Kendall-Jackson, Director of National Strategy for Winebow Imports, Vice-President, Global Brand Director for Fetzer Vineyards (Brown-Forman Wines) and finally, partner in the boutique producer, Sauvignon Republic. Tom is married to Aimee (20 years) and has two teenagers and a rambunctious plotte hound named Brodie.
www.farmerstablerestaurantgroup.com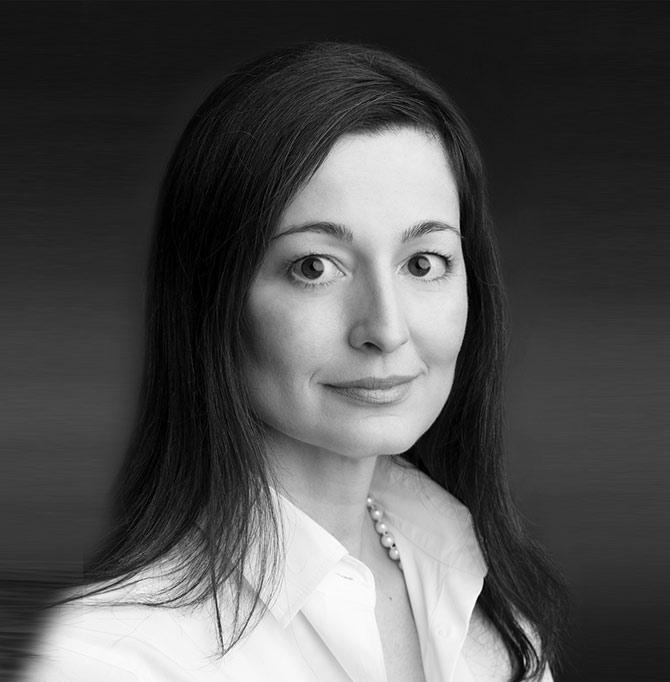 Lisa Mango
Hospitality Consultant and Sommelier
Innovative & Results-Driven Hospitality Leader
---
Background & Experience
---
Lisa Mango is an innovative and results-driven hospitality leader focused on achieving exceptional results in highly competitive environments. Experienced in driving sales, improving costs and streamlining operations while building partnerships with vendors and key decision-makers.
Lisa's professional experience includes working as Director of Operations for Maple & Ash, General Manager for Gia Mia Pizza Bar and Beverage Director for Francesca's Restaurant Group.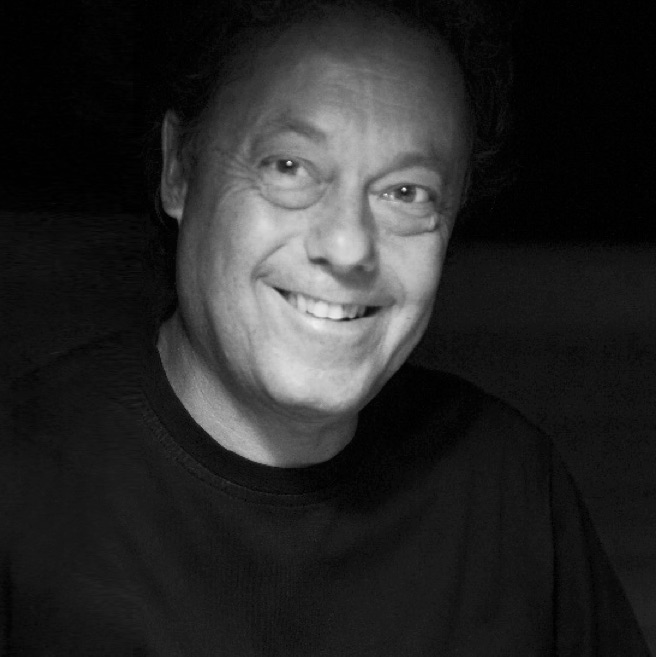 Anton Maletich
Strategic Director of Sales and Education
Sommelier and Wine Director
---
Background & Experience
---
Anton Maletich's pedigree was founded in his childhood interest in cooking and the culinary world. He watched his Mother and his Grandfather make dishes like gravy and lamb on the spit. By his 19th birthday he was learning great old school bartending techniques from his father.
"I was there, observing, listening, soaking it all up, this began my journey into the world of restaurants and hospitality.", says Anton. His life experience includes working with the Ritz Carlton in Chicago and as Director of Operations and creator of Spanish Wine programs for Emilio Gervilla, "The Leader of the Tapas Movement in Chicago". Most recently The Wine Spectator has honored Anton's work at Suzette's Creperie in Wheaton, Illinois. Under his vision, the wine list has earned the prestigious Wine Spectator Award for five consecutive years.
As a Sommelier and Wine Director I've strived to create an unpretentious and friendly atmosphere at the table. My object is to make wine knowledge and its service unstuffy and approachable. Through the years he has been an enthusiastic gardener, growing many of his own organic fruits and vegetables. It has been a rewarding experience and he has made a connection with the earth which rewards him not only with a bounty for the table, but also a raison d'etre. He loves sharing the dishes, techniques and lore that he has accumulated over the years with his guests.
We are honored to have Anton as our Director of Sales and Education.
Robert Scott
Business Relations
Owner of WineLine Radio
---
Background & Experience
---
Robert Scott is a multi-faceted individual. He is an artist, designer, photographer and host of WineLine Radio. He has extensive experience in the creative arts as a advertising agency / design studio owner, creative director, award winning professional artist and photographer. In 1985, he founded Juris Corporation, a forensic design firm specializing in the development of multimedia presentations and 3D animation for litigation.
In 2010, he became the host of WineLine Radio which originally aired on the Overseas Radio Network and now plays worldwide on www.winelineradio.com. Robert's Portfolio of artworks can be viewed at www.rsterlingscott.com.
He lives in Winter Park, Florida with his wife Mary.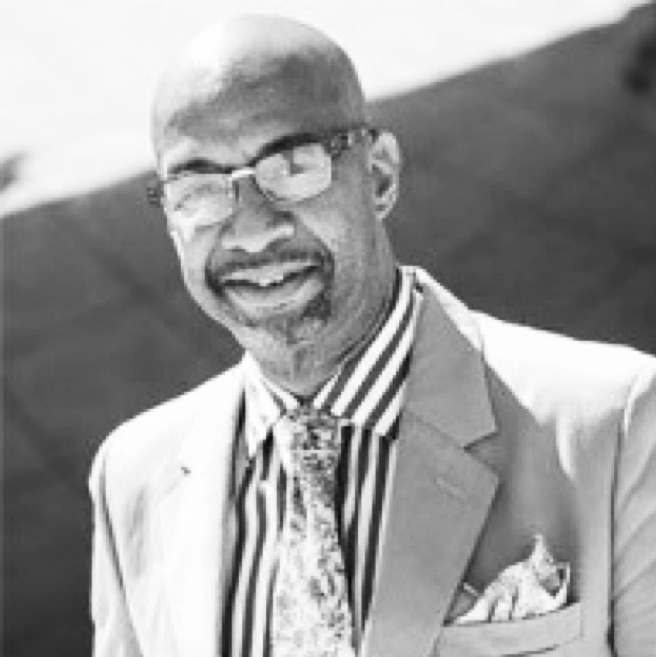 Brian Duncan
Strategic Director of Sales and Education
Down To Earth Wine Concepts LLC
---
Background & Experience
---
Chicago native Brian Duncan can be best described as a food, wine and hospitality evangelist. He possesses an unquenchable enthusiasm enriched by decades as a restaurateur, winemaker, seminar speaker and wine educator. Duncan has contributed his expertise to several Chicago's premier dining destinations, including (Co-Founding) BIN 36 Restaurants, BIN Cafe Wine Bar and Market and A Mano Trattoria.
As a winemaker, Brian created the BIN 36 and D&S (Duncan & Sachs) wine brands sold in 30 markets around the United States. Under his guidance, BIN 36 received an "Award of Unique Distinction" from the Wine Enthusiast magazine for its commitment to delivering the most wine-friendly experience to its guests. BIN 36 was also chosen by Wine & Spirits magazine as "The Best Wine-Pairing System" in the nation. Brian's accolades include being featured as one of America's leading wine experts in GQ and Food & Wine magazine, and as a returning featured speaker at the Aspen Food & Wine Classic.
Brian was honored as the Gourmet Wine Cellar Wine Director of the Year, and received four consecutive James Beard Award nomination in the national "Outstanding Wine Service" category.
In 2015, Duncan created "Down To Earth Wine Concepts LLC", a multifaceted consulting company encompassing the culmination of his career experience and expertise in Public speaking, hospitality, food and wine training, interactive wine/food seminars and corporate team building exercises.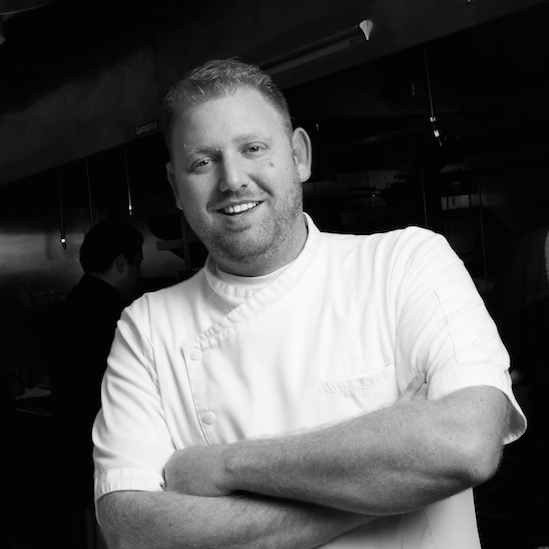 Ryan Gromfin
Director Sales and Education (Restaurant Operations)
Chef Consulting
---
Background & Experience
---
Chef Ryan, a graduate of Johnson Wales works with restaurant owners and operators all over the world to help them move from the stress, struggle and overwhelming task of operating a restaurant. His curriculum and system help his clients earn more money, gain more freedom and enjoy more joy operating their business.
Clients who seek out Ryan for his proven strategies, systems and tools range from corporate chains and international hotel brands to independent mom & pop restaurants. As an author, speaker, restaurant coach and consultant Ryan has created TheRestaurantBoss.com as a resource for you to get valuable systems and methods, so you can run a high profit and high performance restaurant.
He and his wife are raising a son in the beautiful Sta. Barbara, California Area.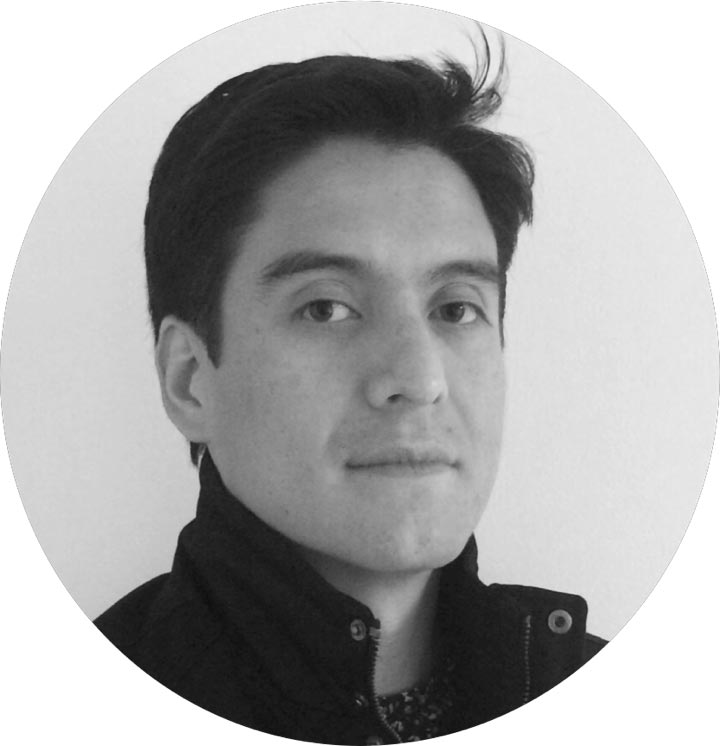 Sebastian Pedreros
Sales and Marketing Director Latin America
Brand Development and Marketing Strategies
---
Background & Experience
---
Sebastian Pedreros was born in Bogota, Colombia S.A. He is an expert in brand development and marketing strategies. He holds a BS degree in marketing with a specialty in multimedia creation from the prestigious Universidad de Los Andes.
He is passionate about the importance of UX, UXD, and XD as it applies to web, consumer product goods packaging, typography and new media development. He applies his strategies for his clients in Latin America and the US. He is committed to the principles of having strong family life and values.
Luis Torres Wine Business Academy
Luis Torres Wine Business Academy is a privately owned company that provides professional development & consultative services as well as food and beverage products to the Food and Beverage industry
312-848-9463